---
The goal is to inspire and effect a generation. Outcast was built to make those individuals that feel like they walk the road less traveled to travel that road in style.

Created & Directed by: (@IMTHATGUY_DHuck)
Shot & Edited by: @GodFoggy
---
Looks like J Abrams is linking well in the eyes of ICEY LIFE.
Long time brand supporter Trill Sammy looks to be sharing the brand with his team as well. We caught Icey Life's CEO in a couple J Abrams pieces which includes the Keith Haring inspired J Abrams tee.
Remember to share the brand with your family and friends.
---
An enormous amount of JA fans stormed our DMS on social media with screenshots of Lil Yachty in the CHAOS Flannel!
Keep your eyes open. Remember to share us with the family and friends!
---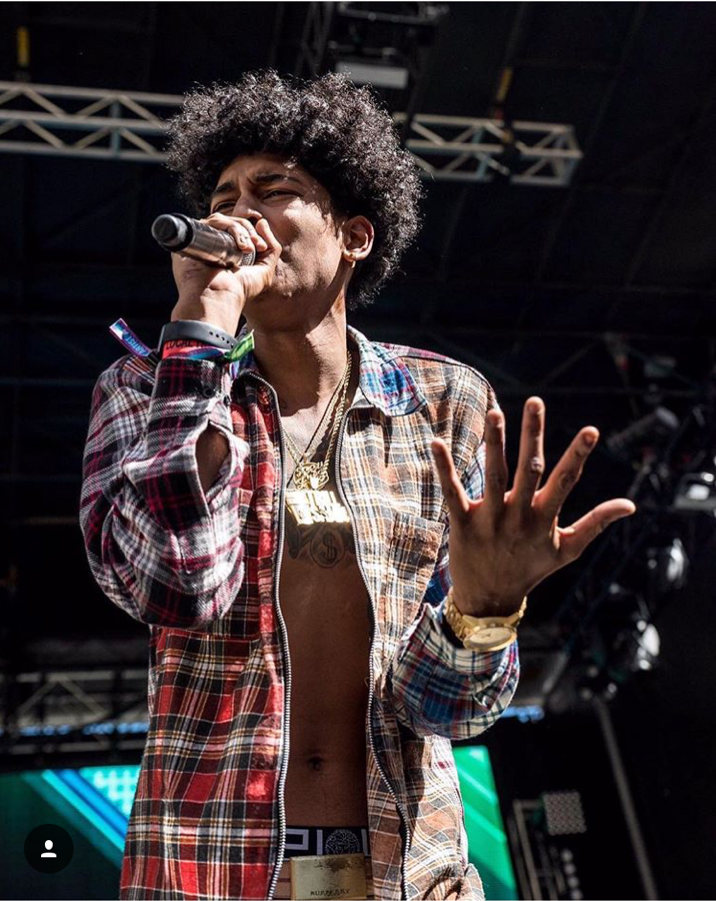 Houston's very own Trill Sammy was spotted back in May in the very sought after CHAOS Flannel & in the Midnight Flannel from our Capsule Collection drop last year. 
Feel free to explore our past. CLICK HERE TO LOOK AT J. ABRAMS PAST COLLECTIONS.
Never forget to tag us when you see us online and share us with family and friends. We love to share the love.
---