Exploring the Influence of Political and Social Movements on Fashion: Discover how counterculture, feminism, environmentalism, punk, grunge, hip-hop, and rave scenes shaped fashion trends from the 1960s to the 1990s. From bohemian rebellion to sustainable fashion, these movements have had a significant impact on the fashion industry, with their influence likely to continue into the future.
---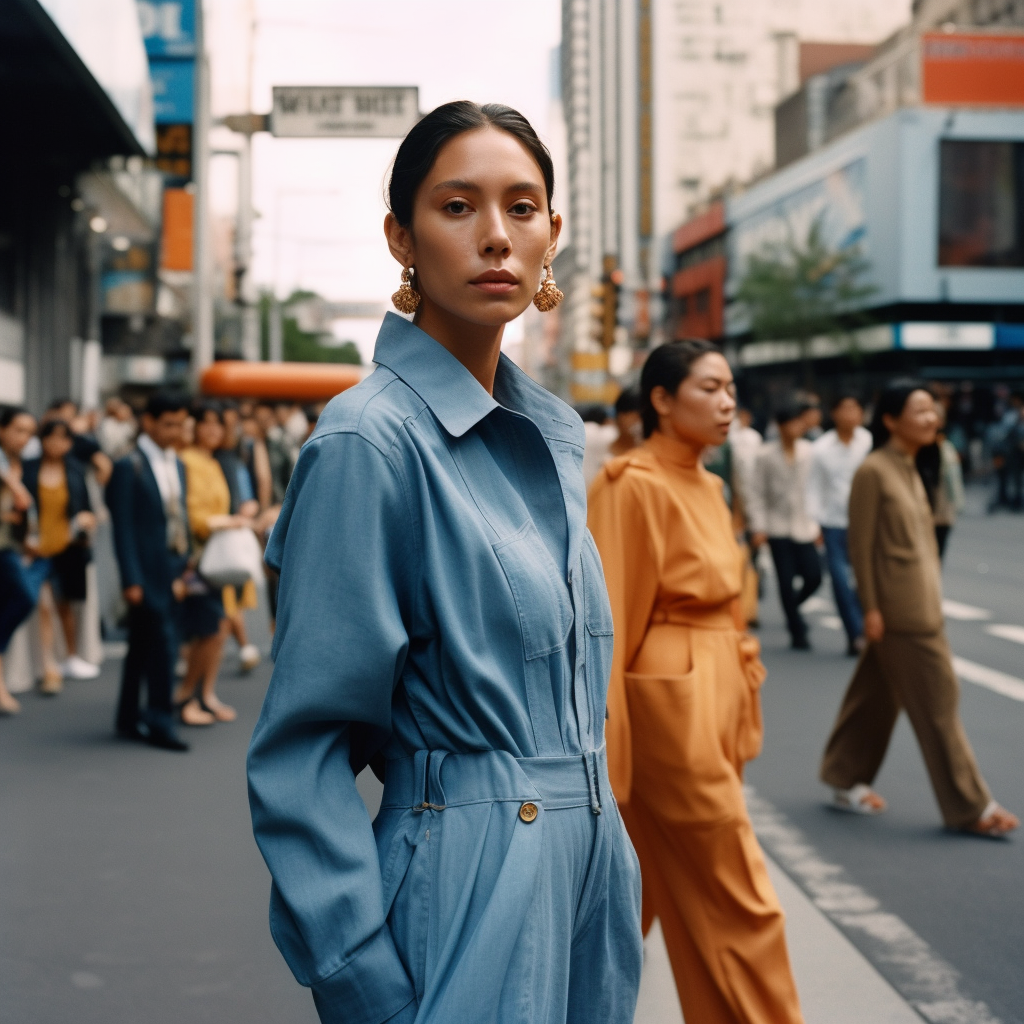 The rise of sustainable fashion has been influenced by the environmental movement that began in the 1970s and continues to shape the fashion industry today. Brands like Patagonia, Eileen Fisher, and Stella McCartney were early adopters of eco-friendly materials and production methods, and the growth of fast fashion and social media has increased consumer demand for sustainable options. As sustainable fashion becomes more mainstream, it will be interesting to see how the industry continues to evolve and the impact the environmental movement will have.
---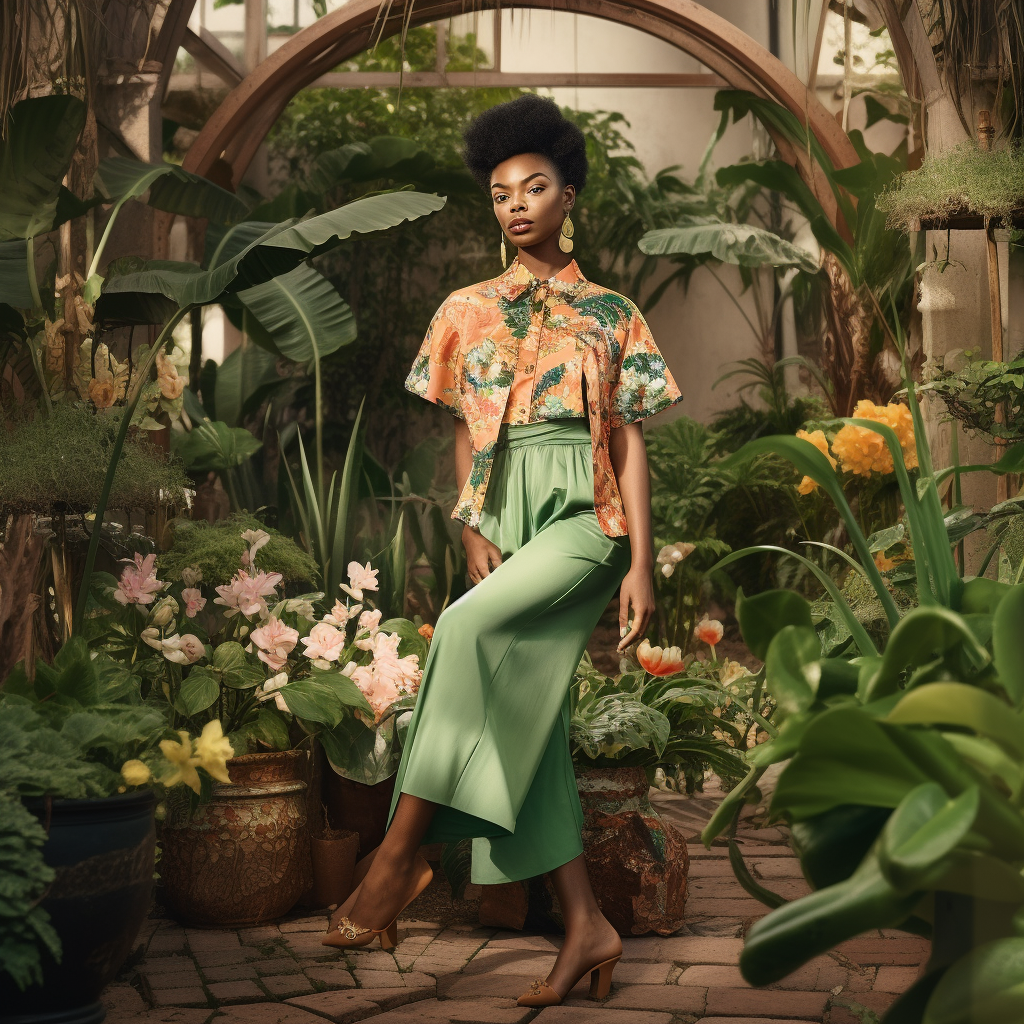 Discover the holistic approach of sustainable fashion, which goes beyond materials to consider the entire lifecycle of a product, from design to disposal. By reducing environmental impacts through eco-friendly materials and production methods, sustainable fashion helps minimize water pollution, greenhouse gas emissions, and resource depletion. Additionally, it supports social and economic justice by prioritizing fair labor practices and empowering marginalized communities. As consumers, our conscious purchasing decisions can drive demand for sustainable fashion and encourage the industry to adopt more environmentally and socially responsible practices. Join us on this ongoing journey towards a more sustainable and just fashion industry for a better future.